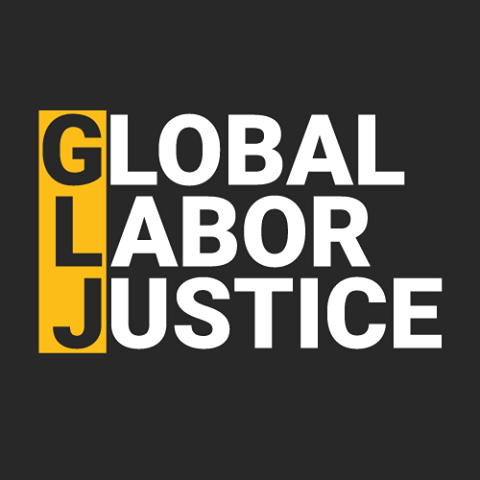 As negotiations are underway at the International Labor Organization in Geneva to create a global standard on women's labor rights, Global Labor Justice announces new research showing why an international labor standard on gender based violence must include strong accountability for women working in global production networks.
Along with the Asia Floor Wage Alliance (AFWA) and its members Sedane Labour Resource Centre,CENTRAL Cambodia, and Society for Labour and Development, we released two groundbreaking factory level research reports detailing gender based violence in H&M and Gap's Asian garment supply chains. The coalition is also asking for immediate action to be taken by H&M and Gap to end the violence and harassment that women garment workers are forced to endure regularly.
These reports follow the release of our report released last Friday documenting gender based violence in Walmart's global garment production network in advance of its annual shareholder meeting.
You can now read the Gap report here and the H&M report here.