Mondays at Beinecke:"Conditions of Contingency - a Convening" with Kenturah Davis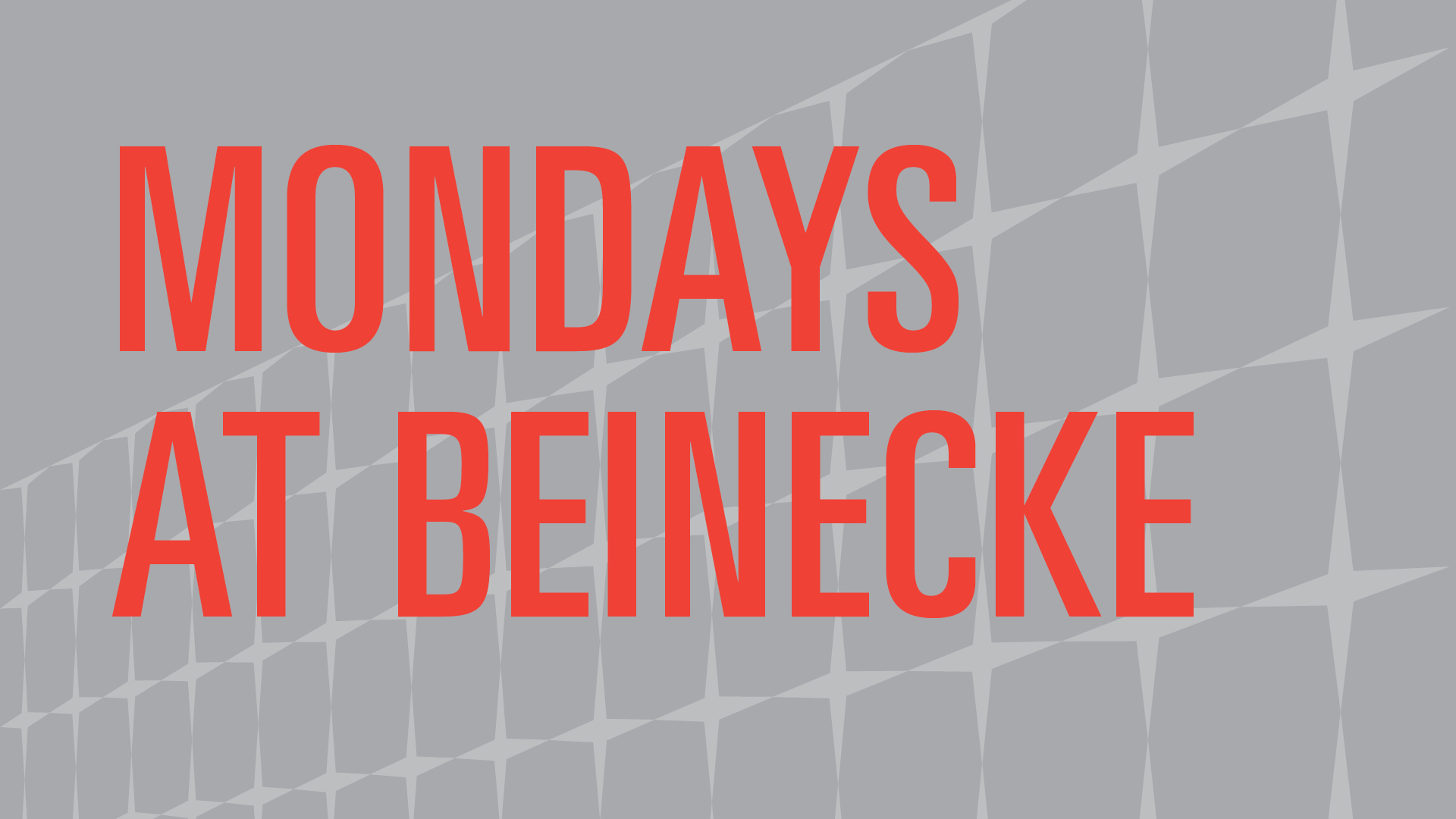 Event time:
Monday, November 22, 2021 -

4:00pm

to

4:30pm
Admission:
Free but register in advance
Event description:
Zoom webinar link: https://bit.ly/3oWTayv
Kenturah Davis will discuss her artist book, "Conditions of Contingency - a Convening" (2021).
Davis is an artist working between Los Angeles and Accra (Ghana). Davis earned her BA from Occidental College and MFA Yale University School of Art. Davis was an inaugural artist fellow at NXTHVN in New Haven, CT. More information at her website: http://www.kenturah.com/-bio
The artist states: "This new object is an effort to consider how language produces conditions of contingency that we move through, blurring the personal and the political. The book consists of the transcript of the 1865 Senate debates leading to the passing of the 13th Amendment. Unlike the actual amendment, which is just a few short lines, the debates overflow with numerous presuppositions that are antithetical to a concept of equality and liberation. The resulting law is burdened with this language in ways that drift in and out of view. The body of text is impressed into the paper, producing a low relief. The legibility of the text is contingent on its shadows. A compartment within the cavity of the book holds a piece of cast charcoal. The viewer is invited to rub their hands across the charcoal and apply it to the text. The more opaque the application of charcoal, the more the text is illuminated and rendered more legibly."
About the work:
Unbound, debossed and die-cut paper. Cast charcoal. Custom clam shell box. Edition of 25 + 5 Artist Proofs. Yale Library's Haas Arts Library Collections holds copy no. 6/25. This is a signed and numbered artist book edition, hand-printed by Kenturah Davis on a Vandercook letterpress, each with a unique charcoal rubbing by the artist.